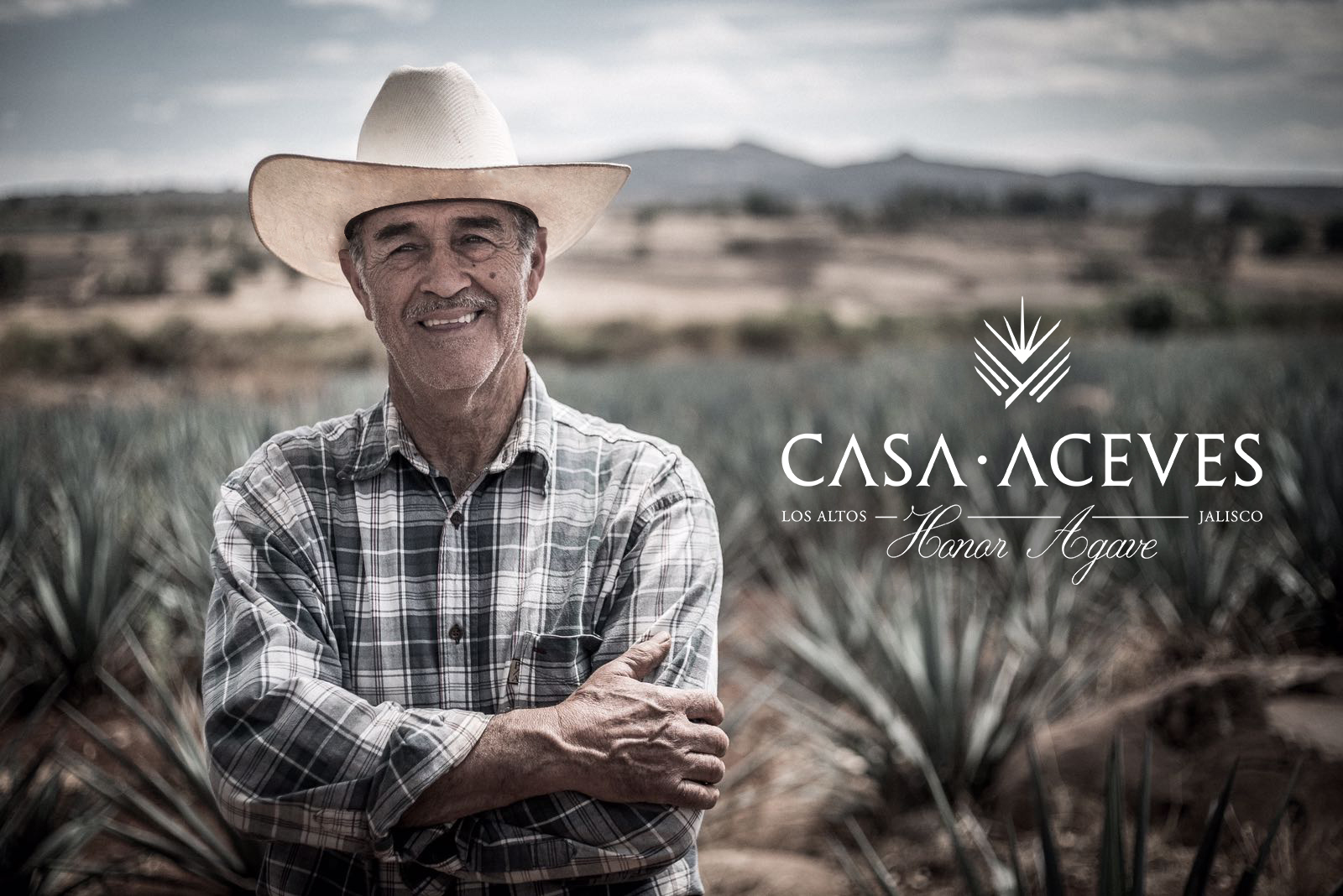 Choosing our partner in Mexico was a critical decision, but after spending time with the Aceves Family, it was clear we had the right fit and from day one it felt as if we had an extended family.  

With over 30 years of experience in distilling premium small batch tequila for individuals and entities all around the world, the family also grows and harvests their own Agave plants.   

With Master Distiller Alvaro Aceves in charge using traditional methods mixed with modern innovation we created three exceptionally smooth, yet complex and rich tequilas worthy of our Queen.   
‍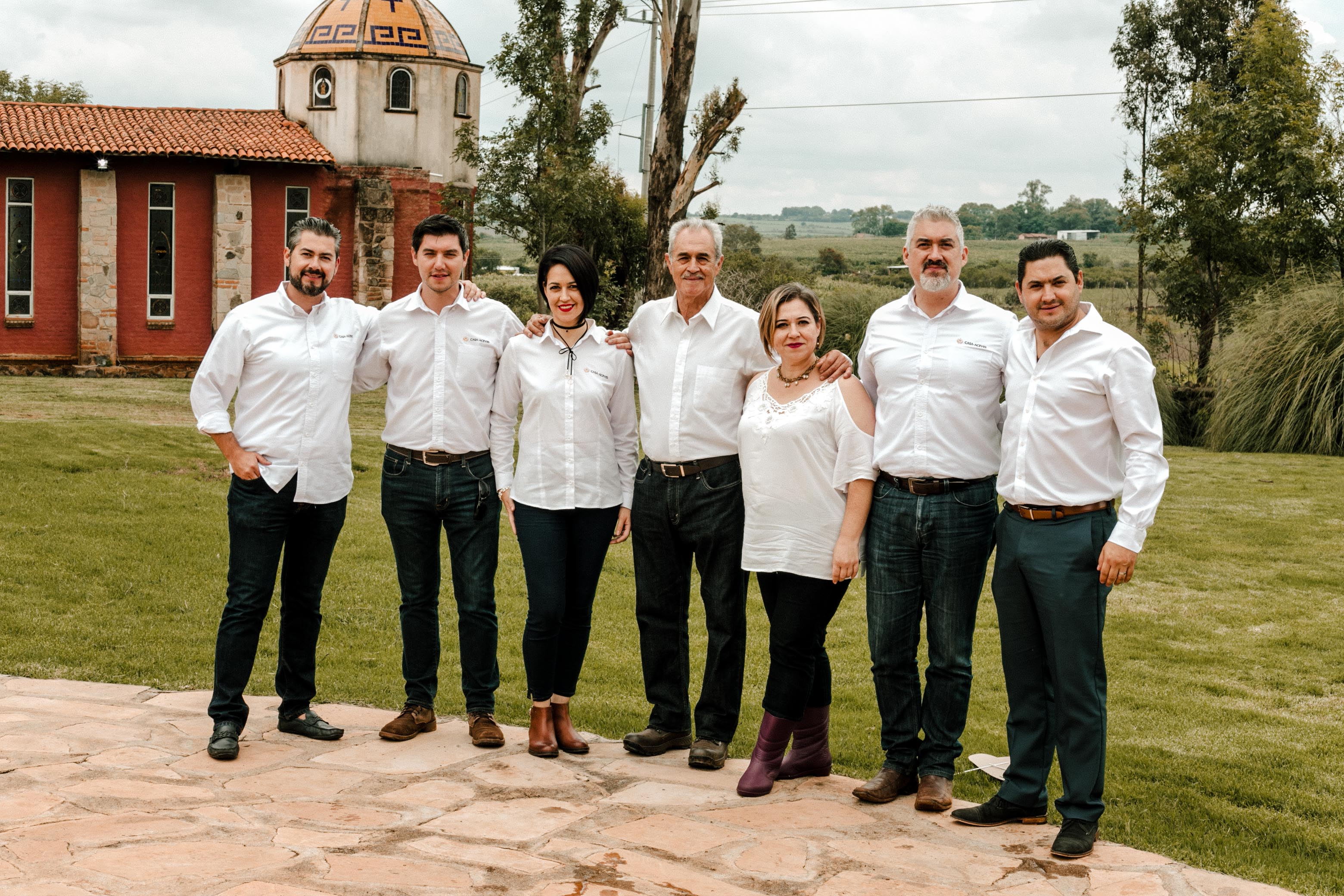 From soil to bottle, every care and attention was made to create a trifecta of premium tequilas for all - whether you sip, shoot or blend.  Producing only in small quantities per batch our team is able to focus on quality control and details that make Reina De La Muerte so special.